As a self confessed book-aholic and hoarder of all things, it is quite natural to assume that beautiful stationary items are one of my top 5 weaknesses. Paperchase visits have to be limited to at least bi-monthly occurrences otherwise rent simply would not be paid.
However! Even though I have drawers full of notepads that are just waiting to be filled with all the genius ideas, witty puns and life-changing poetry that is inevitability going to pour out of my brain (any day now…), there are many new types of note books that help inspire creativity so much more than that taunting blank page.
So I have rounded up a few of my favourites as a sort of early Christmas present list to myself.
1. Ticket Stub Diary, £8.95
2. Q&A a Day, £13.99
3. A Birthday Book
4. A Guest Book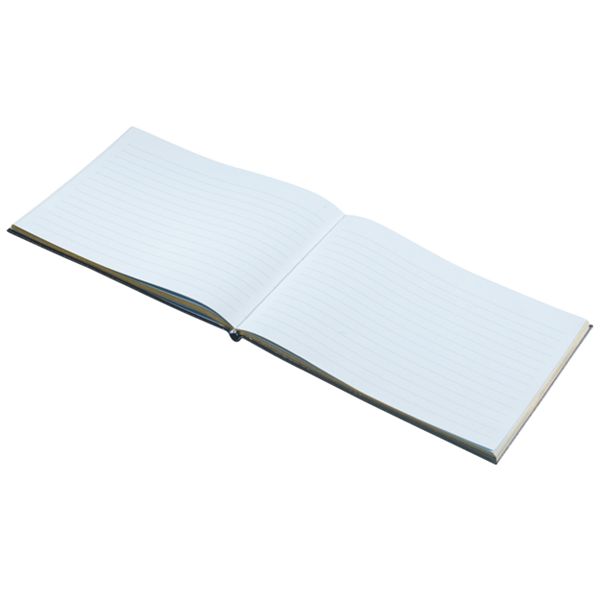 5. An Address Book