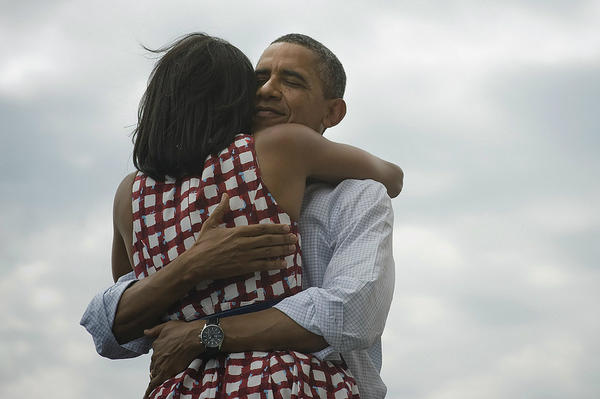 Congratulations Obama, Democrats and all of America!
A lot of my friends wonder why I cared so much about this election, as I've been following it for the last 6 months. My boyfriend is half American, and so a lot of his family are American, who have welcomed me into their homes and hearts. I was worried about the two views of America which were on offer, as the Republican one seemed like it would lead down a path which does not strive for equality.
But, thank goodness, the people voted. Barrack has another four years and gay marriage is now legal in more states. I am so happy.